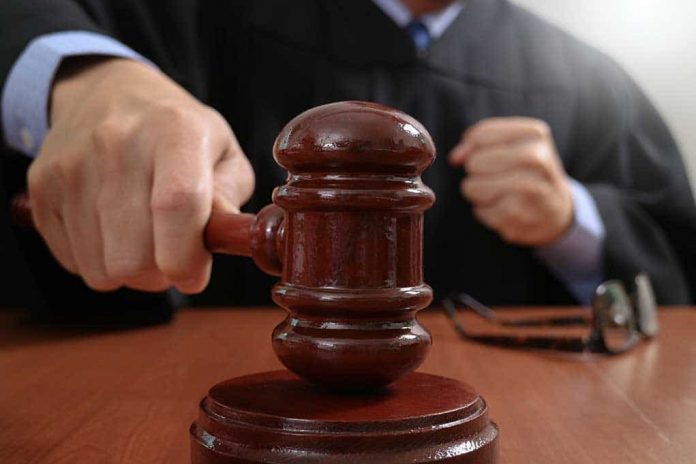 (ConservativeStar.com) – The Biden administration's latest attempt to block Texas' abortion laws failed last week. A federal appeals court denied an emergency request from the Department of Justice.
On October 6, a federal judge ruled Texas' new abortion law, which protects the unborn after a fetal heartbeat has been detected, is unconstitutional. That decision granted a request from Biden's DOJ to suspend the law. But, two days later, the 5th Circuit Court of Appeals reinstated the law. On October 11, the DOJ sent the 5th Circuit an emergency request for a new suspension, arguing that upholding the law means "no constitutional right is safe from state-sanctioned sabotage of this kind." However, the court disagreed. After three days of argument and deliberations, it denied the request and ruled that Texas can enforce the law until the Supreme Court rules on its constitutionality.
The Justice Department will take the Texas abortion law to the Supreme Court.

"The Justice Department intends to ask the Supreme Court to vacate the Fifth Circuit's stay of the preliminary injunction against Texas Senate Bill 8," says DOJ spokesperson Anthony Coley.

— Geoff Bennett (@GeoffRBennett) October 15, 2021
The obstacle for the Justice Department is that while the Supreme Court hasn't yet ruled on whether the law violates the Constitution, in September it did vote 5-4 to allow Texas to go ahead with it. Pro-life advocates in the Lone Star State and beyond are happy with the decision. Florida is now moving to pass a similar law. The DOJ now plans to appeal to the Supreme Court – but it may not like the answer it gets.
Copyright 2021, ConservativeStar.com