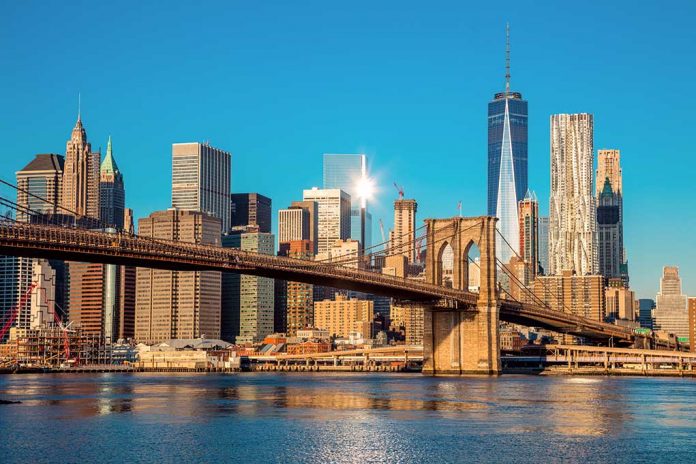 (ConservativeStar.com) – On May 6, the Colonial Pipeline fell victim to a cyberattack that created temporary gasoline shortages on the East Coast. On the 30th, it happened to the meat processing company, JBS Foods, causing a spike in consumer meat prices. On June 5, cybercriminals hit once again.
This time, the target was the New York City Law Department. The attack came to the public's attention on Monday when a lawyer emailed a federal judge requesting an extension to file paperwork she could not access.
Statement to @wcbs880 from @NYCMayor's office, on the City Law Dept hack: "The City's Cyber Command has identified unauthorized access within the NYC Law Department's IT environment and promptly launched an investigation into the matter." (1/2)

— Steve Scott (@SteveScottNEWS) June 7, 2021
These attacks are becoming much more prevalent according to the Center for Strategic & International Studies (CSIS), which has tracked "significant incidents" since 2006. In the first five months of 2021, there have been approximately 60 such attacks worldwide. To put that into perspective it took from January 1, 2016, through April 2017 to equal that number.
President Joe Biden already signed an Executive Order to strengthen cybersecurity in the country. On Sunday, Commerce Secretary Gina Raimondo said the administration was "looking at all the options" which could include military action per other sources.
One concrete step they took was to put the issue on the agenda for the presidential summit with Russian President Vladimir Putin on June 16. The FBI has said that groups linked to Russia have been involved in some of the attacks in the US. Whether Biden gets anywhere with Putin remains to be seen.
Copyright 2021, ConservativeStar.com